Poncho and robes were available last winter, but this winter seems to be a bigger trend. A poncho or robe is the perfect covering for chilly days. It keeps you tight and warm and goes well with the most elegant sweaters for a modern to a classic look. To discover more details about styling cape you may check here https://www.gnmsalonapparel.com/collections/cutting-capes.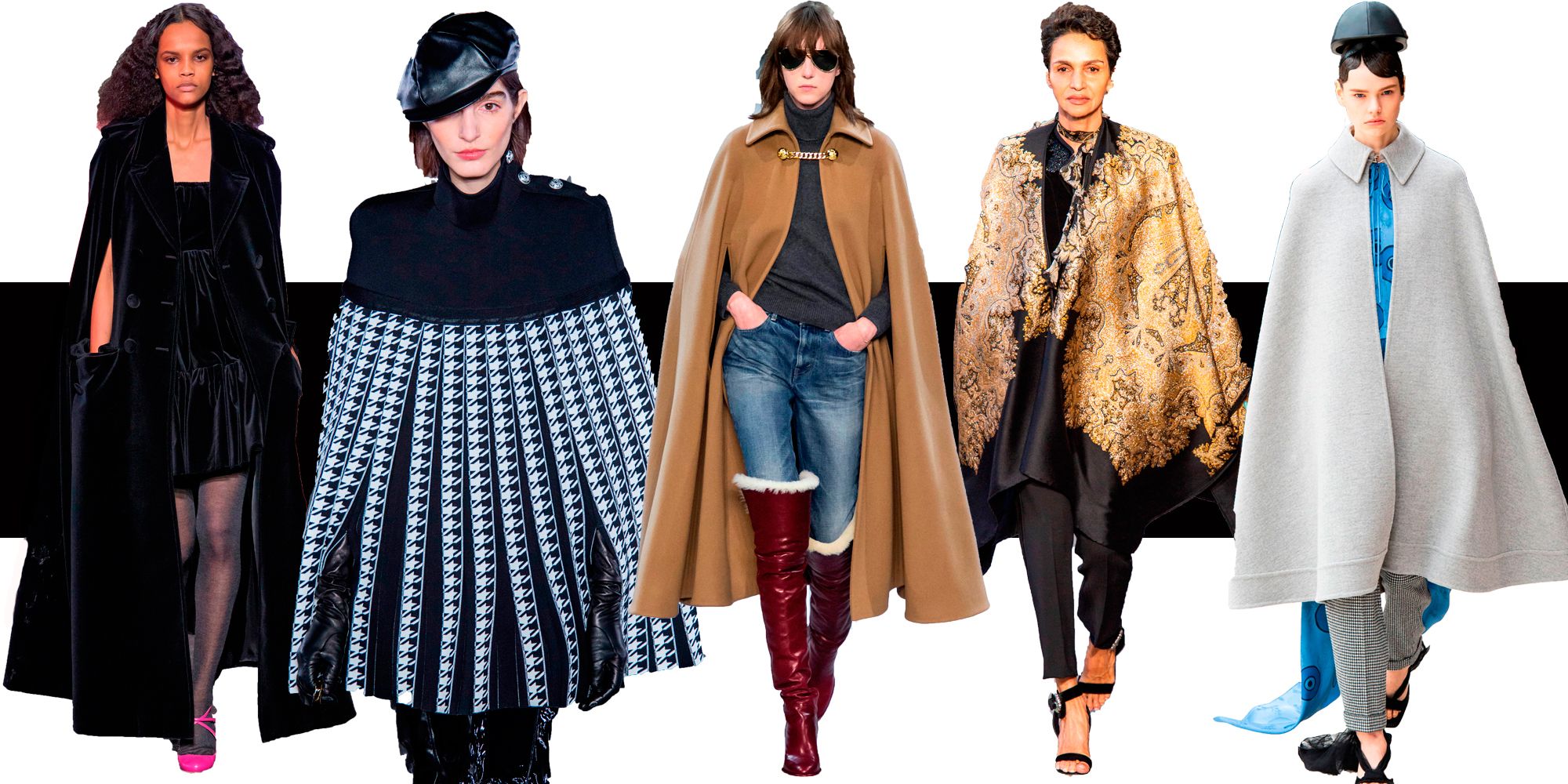 Image Source: Google
Noses and ponchos have been in fashion for decades, with the sixties and seventies having their versions. We may see so many cloaks on the catwalks for winter 2010 because of this retro revival, but they also fit in with the entirety of winter sports or artistic trends.
One of the most sought-after looks this season is a camel-colored nose, but you can go a little differently and individualize with a colored or black robe or poncho.
How to wear a poncho or your nose
There are many varieties of ponchos and robes this winter, from outdoor coats to coats to knitted versions that can be worn indoors or outdoors, and evening styles for trips to and from evening events.
In general, the longer and thicker your poncho or nose is, the more you need to balance out your appearance by wearing thin, tight clothing underneath. A cloak-style coat or poncho fits perfectly into a suit for commuting to and from work and fits comfortably in a tailored jacket.
Knitted ponchos usually look better in casual wear and go well with leggings and tunic tops, as tight leggings create a balanced look. For evenings, a cape or poncho usually looks best with a long evening gown or trousers, although a short robe poncho can also be used with a thicker skirt.
Capes dress for warm this winter